Sue J's Kitchen Treats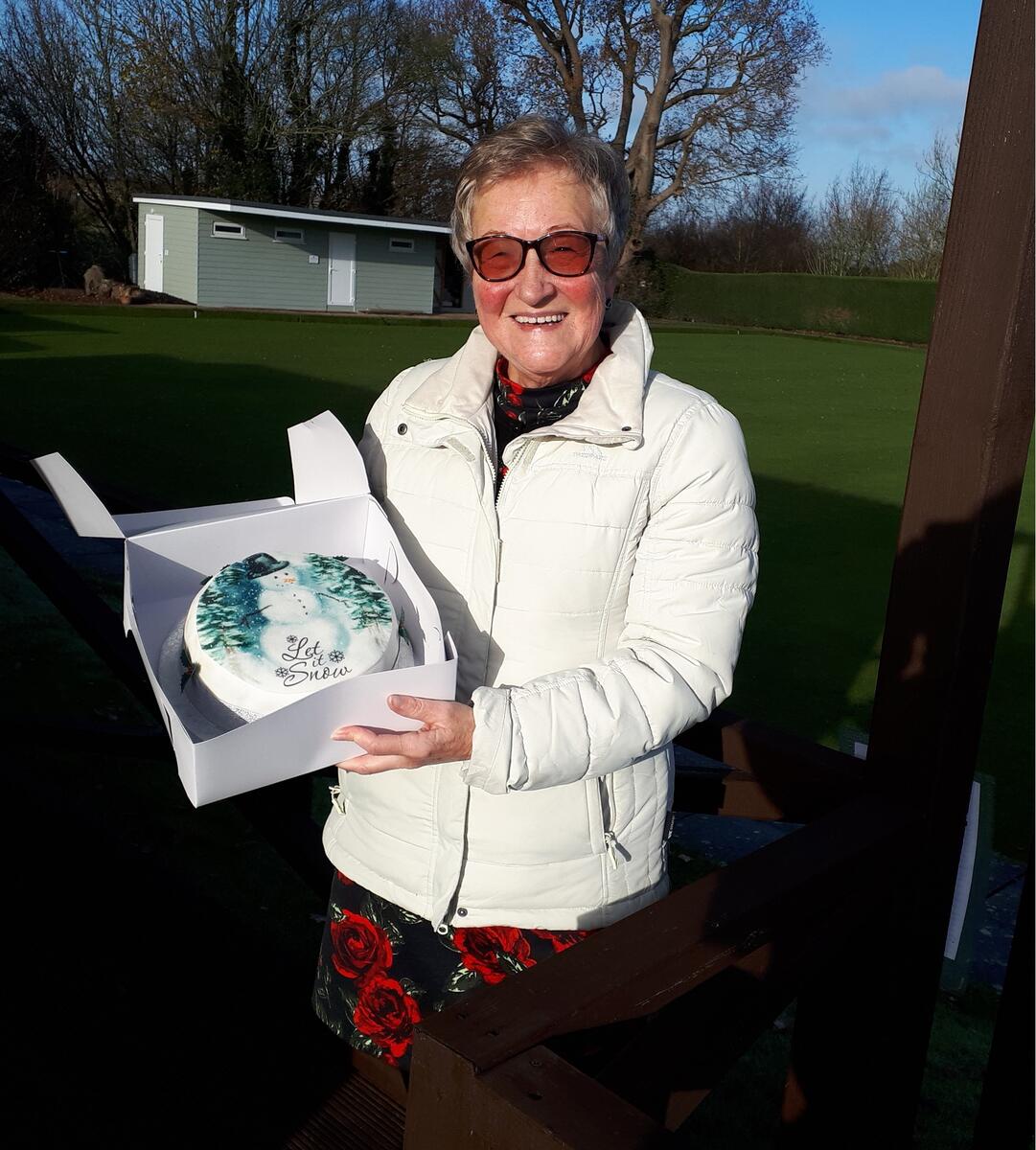 Sue J's Kitchen – Lockdown Treats
Over lockdown Sue has been enhancing her already impressive baking skills. Anyone who follows her on Facebook will have seen the pictures – you can almost smell and taste the delicious looking products!!
As the need to fund raise to replace lost income and to finance work on the green and surrounds has been discussed, Sue has very generously offered to bake for members of the club with at least 90% of proceeds going to club funds.
You can order any of the items listed below by
or
phoning her on 07554004717
You can arrange to collect your orders from the green or they can be delivered to local addresses (particularly for those who are not yet bowling.)
Fruit Cake £5.00
Pineapple & Raisin Cake £5.00
Coffee & Walnut Cake £5.00
Chocolate Cake £5.00
Victoria Sponge Fresh Cream or Butter Cream £5.00
Banana Bread £5.00
Fruit / Cheese Scones 6 for £3.00
Sausage Rolls 8 for £3.00
Eccles Cakes 2 for £1.00
Apple Pie (large) £5.00
Bread Pudding - whole £5.00
Bread Pudding – half £2.50
Bread Pudding – slice £0.50
Weetabix & banana cake £3.00
Apple Crumble with/without cinnamon £5.00
Apple Pie £5.00
Individual mince pies 4 for £2.00
Banana & Choc Chip Muffins £0.50 each
All items are baked by Sue J and have been tested on Norman!!