Biddenden Bowls Club
Tea Rota for friendlies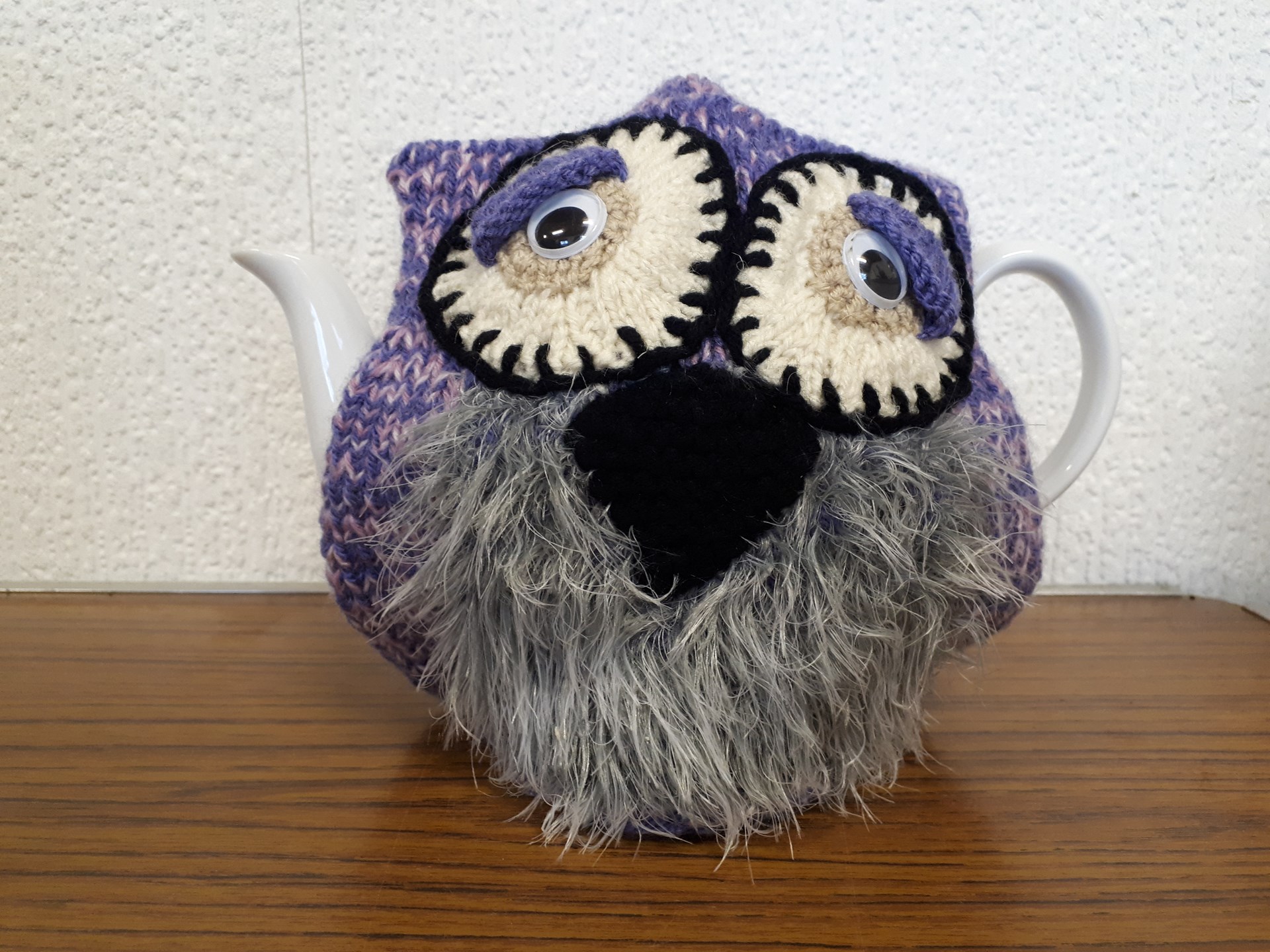 | date | day | fixture | triples | names |
| --- | --- | --- | --- | --- |
| 25th April | Saturday | Staplecross | 4 | |
| 29th April | Wednesday | Iden | 3 | |
| 2nd May | Saturday | Folkestone | 5 | |
| 10th May | Sunday | Rye | 4 | |
| 13th May | Wednesday | Lenham | 5 | |
| 17th May | Sunday | Hunton | 4 | |
| 20th May | Wednesday | Northiam | 4 | |
| 30th May | Saturday | Charing | 4 | |
| 31st May | Sunday | Loose | 4 | |
| 7th June | Sunday | Rochester Blind | 4 | |
| 11th June | Thursday | Westborough | 4 | |
| 20th June | Saturday | Benenden | 3 | |
| 24th June | Wednesday | Benchley & Matfield | 4 | |
| 4th July | Saturday | Clare Park | 4 | |
| 5th July | Sunday | Headcorn | 4 | |
| 15th July | Wednesday | Cranbrook | 5 | |
| 29th July | Wednesday | Penenden Heath | 4 | |
| 15th August | Saturday | Ashford | 4 | |
| 25th August | Tuesday | Charing Ladies | 2 | |
| 2nd September | Wednesday | Maidstone | 4 | |
| 8th September | Tuesday | Tenterden | 4 | |
| 9th September | Wednesday | Ham Street | 4 | |
| 13th September | Sunday | Maidstone Police | 3 | |
For all our friendly fixtures we provide a simple afternoon tea for the visiting team and the home players - plus the odd spectator/supporter will often appreciate a "cuppa"!!
We will be putting together the rota for the 2020 season at the preseason meeting on 11th April and it will then be displayed below.
Any queries please speak to Denise or a committee member. If you can volunteer to fill any gaps or if you need to change the date you have already volunteered for please let Denise or Linda know.
The club provides tea bags, coffee, sugar, squash and napkins
The volunteers on tea duty provide milk (2 to 3 pints), savouries such as sausage rolls, scotch eggs, and sweet items such as cakes/biscuits (2 per person). They are also responsible for the disposal of rubbish.
RAFFLES
The volunteers on tea duty are responsible for providing the raffle prizes - the selection of prizes is up to them! The club holds a small stock of wine to be used as an additional prize at each match.
It is suggested: 4 prizes for 4 triples, 5 prizes for 5 triples.
Reimbursement from the treasurer for the cost of raffle prizes can be claimed: 4 prizes maximum £10, 5 prizes maximum £12. (you will need to supply receipts).
| Column 1 | Column 2 | Column 3 |
| --- | --- | --- |
| | | |
| | | |
| | | |
| | | |
| | | |
| | | |
| | | |