BOWLS BASH Play Bowls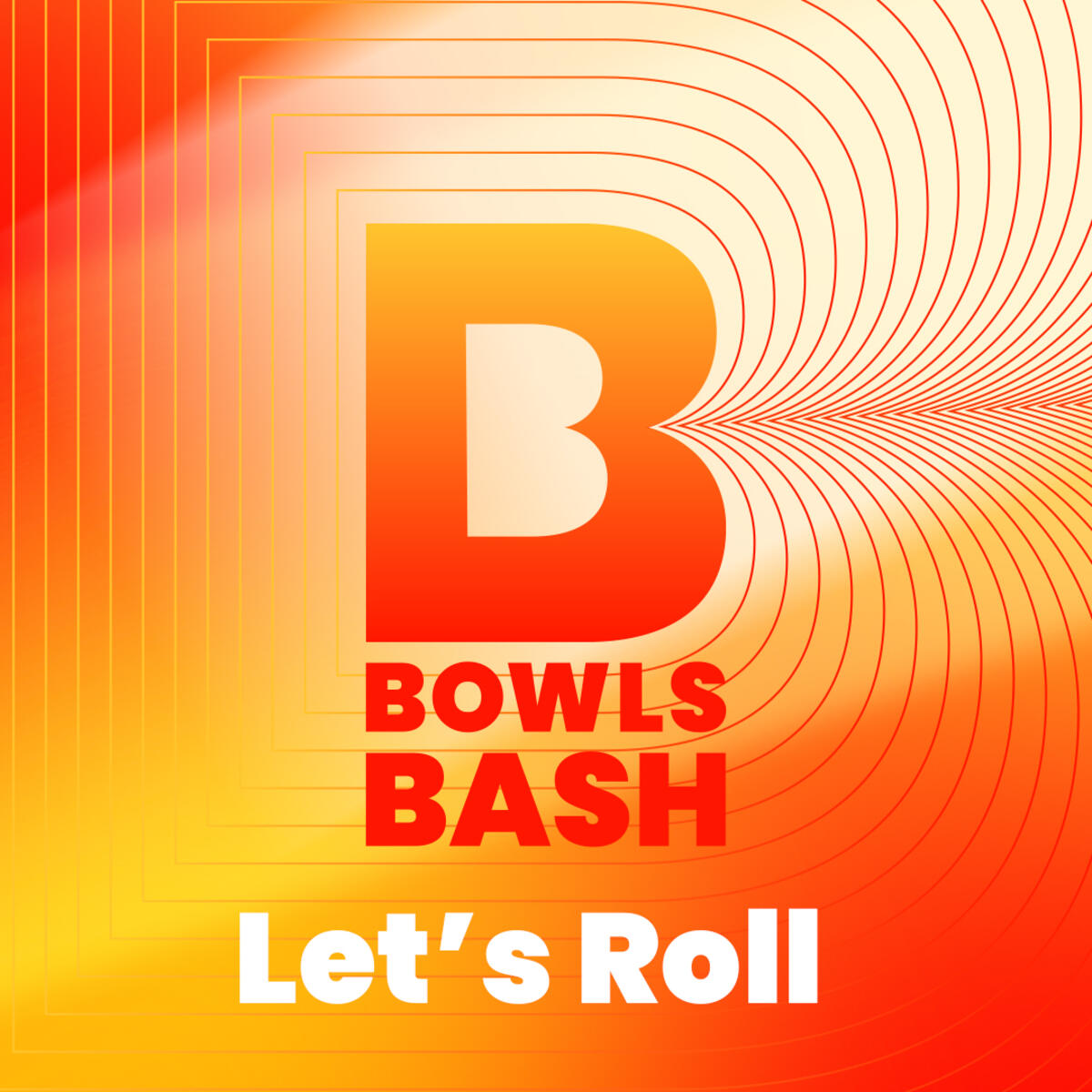 "

Bowls Bash is an exciting, new, shorter form of lawn bowls that is really easy to play and fun for all ages and abilities.

"

PlayBowls.com Bowls Bash Information Guide July 2022
Over the last couple of weeks lots of members have "had a go" at BOWLS BASH or watched it being played. It is without doubt fun, fast and competitive. Bowls Bash is open to non members to come and enjoy.
Have a look at the Play Bowls Home Page and watch the short videos to find out more.
Search for us (Biddenden Bowls Club) on "Find a Club", have a look at our page and book yourself a slot to come along. Book for friends and/or family. Ideally 4 to a rink but can be up to 8.
We have a range of slots available for booking and we can add more if needed or if the times don't work for you (email biddendenbowlsclub@gmail.com)
Thursday 25th August – 2 rinks – 4pm to 7pm
Thursday 1st September – 2 rinks 4pm to 7pm
Friday 9th September – 2 rinks 5pm to 7pm
Saturday 10th September – 2 rinks 10am to noon.
Over 18s will be charged £5 per hour and juniors £1. This is paid at the time of booking. A friendly member will be at the green to greet you, sort out some bowls and get you playing Bowls Bash.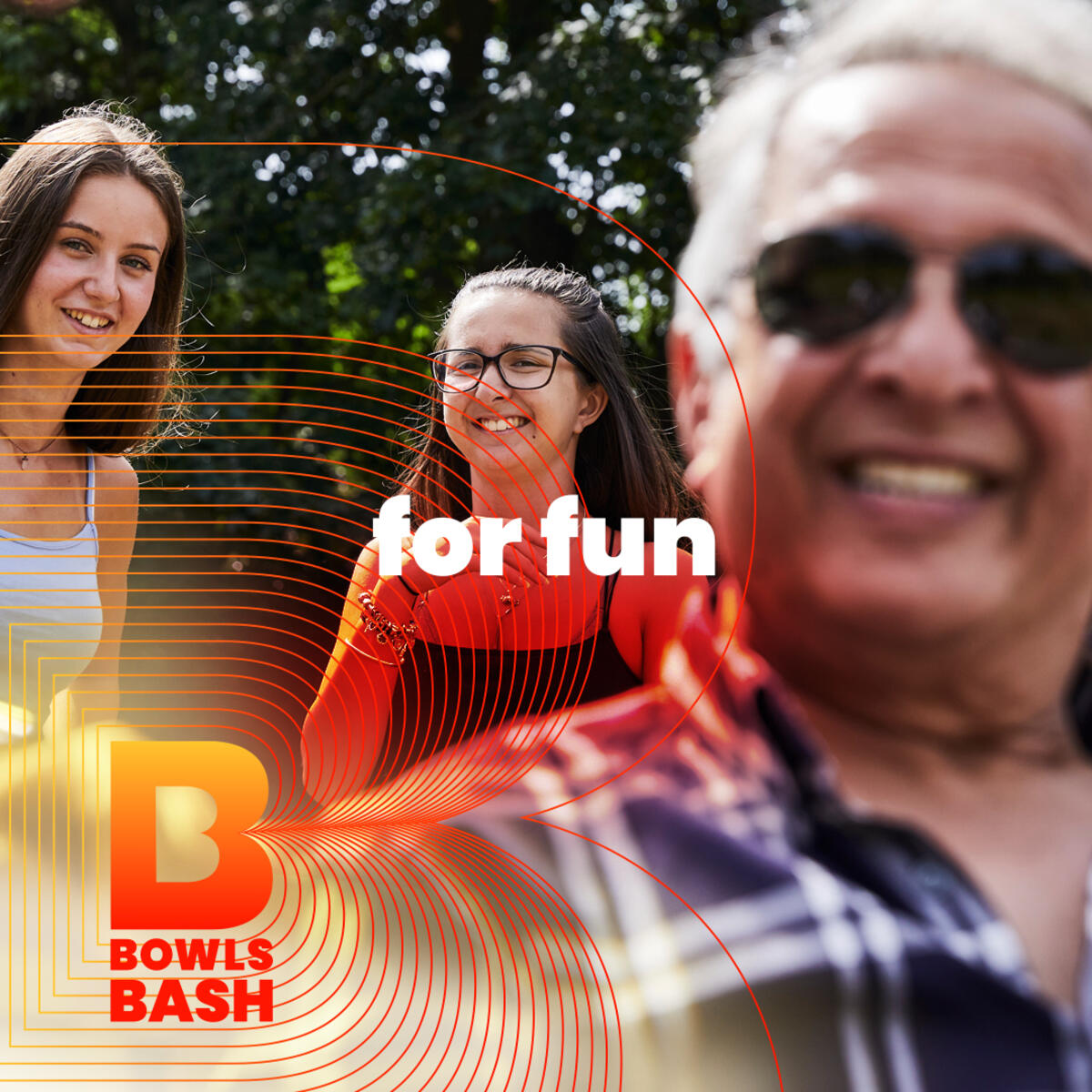 ​The following is taken from the Bowls Bash Information Guide issued July 2022
WHAT IS BOWLS BASH?
Bowls Bash is an exciting, new, shorter form of lawn bowls that is really easy to play and fun for all ages and abilities. Like traditional bowls, the challenge is simple – roll your bowl at the target (known as the 'Jack'), the closer the better.
Bowls Bash is packaged to help make bowls attractive to new audiences and ensure the game is played in a way that maximizes people's enjoyment. Crucially, the variations to the rules will enable everybody to feel fully engaged and the game lasts an hour, which means those new to our sport can fit bowls into their busy lifestyles.
Bowls Bash is created to complement other bowls formats and be delivered in a club environment. It will enable clubs to attract new players and generate new revenues
WHY DO WE NEED BOWLS BASH?
Our world is changing fast. Evolving family dynamics are affecting patterns of life and technology is transforming people's choices. Competition for attention and leisure time is fiercer than ever. Customer expectation of service levels and value are at an all-time high. Bowls participation has been in decline for decades. We cannot escape that lawn bowls needs to change to ensure it is relevant now and fit for the future.
This does not mean we jettison what we are already doing. It does not mean that those who currently love our sport the way it is need to have their experience compromised. It means that we need to evolve our model and methods to enable our sport to be more accessible and create environments where people belong irrespective of background or circumstance. They have done it successfully in Australia with products like Jack Attack, so we have our 'north star'.
Bowls Bash provides a gateway to our sport to new participants and gives people who are starting to play bowls a consistently easy and addictive new experience that fits into their lifestyles.
Membership
There is naturally a concern that Pay and Play and Bowls Bash may restrict people from joining a club as a member. One of our sport's big challenges is to move away from the binary choice people currently have – full member or non-member and recognize that people's level of commitment is on a long spectrum from people who want to play most days, to people who are happy to pay sporadically. Evolving our membership model and allowing people to access our sport flexibly is vital for our future growth.
Clubs should have a variety of membership offers to ensure they capture all potential bowls participants and maximize revenue.
Create pipelines of memberships from juniors to casual, just for fun to representing the club.
Allow entry points into the sport that meets the new bowlers' requirements (times that suit them, length of the game that suits them etc.)
Ensure membership and casual pricing rewards loyalty and commitment and consider restricting the volume of sessions or timing of sessions for casual players.