JOIN US/JUNIORS/COACHING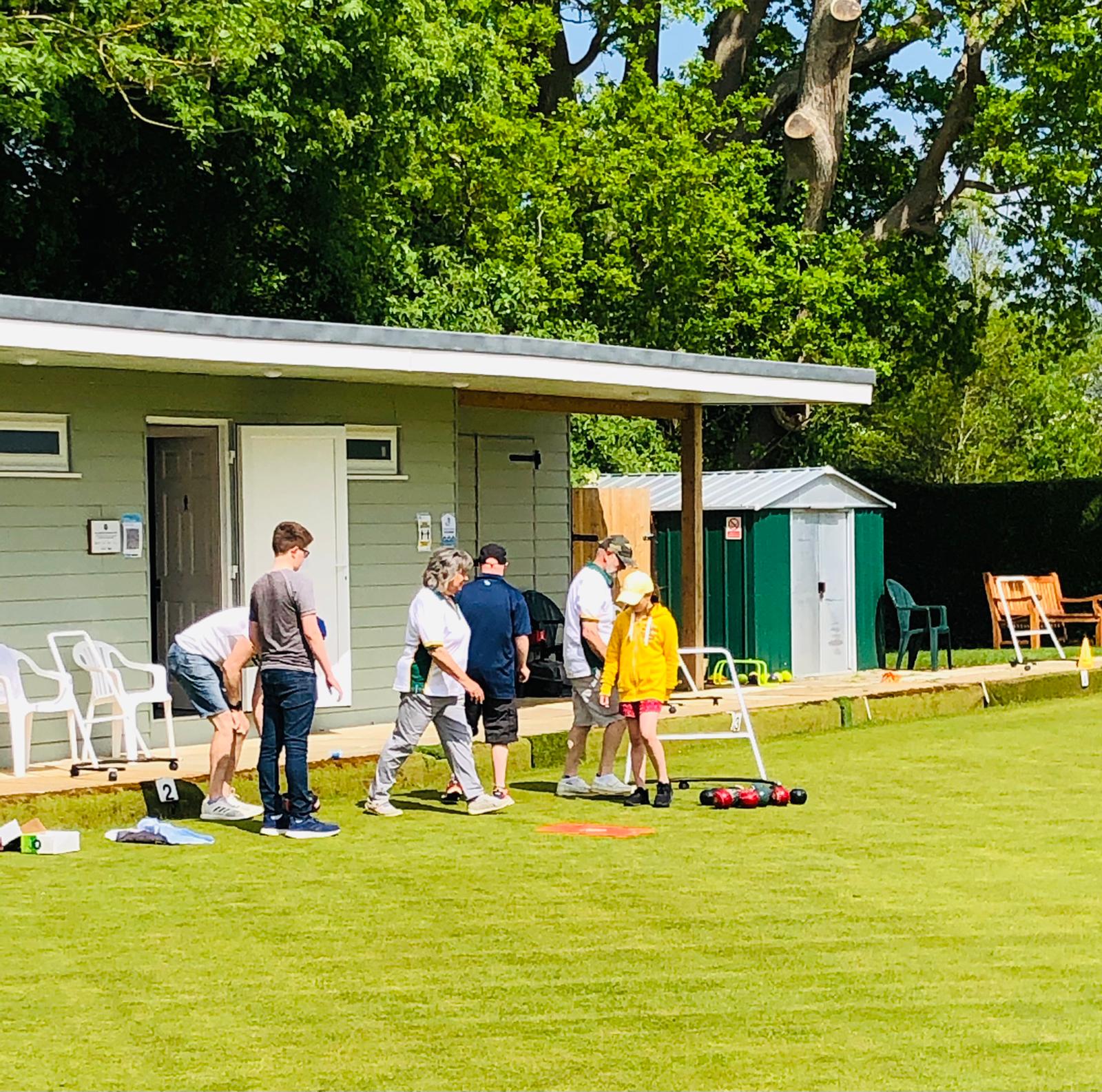 BOWLS BIG WEEKEND TOOK PLACE ON SUNDAY 29TH MAY 10AM TO 4PM AT BIDDENDEN BOWLS CLUB - if you missed it but would still like to come along for a bowl please see Come and Bowl below.
JUNIOR PROGRAMME FOR 2022 IS LAUNCHED - VISIT OUT JUNIOR PAGE FOR MORE INFORMATION AND TO GET INVOLVLED.
Come and BOWL
Visit the pages under Come and Bowl to learn more about our taster sessions, open days, Bowls Big Weekend, junior section/activities, coaching and other bowling tips. Whether you are new to bowling or want to make a comeback please come along for a bowl
Our 2022 season is due to start in the third week of April and we will be having a big open day on Sunday 29th May as part of the Bowls England BOWLS BIG WEEKEND. But you don't have to wait until then. Taster sessions/roll ups will be available from the start of the season and we are holding some get togethers at the club house in March/April which will help existing and new bowlers get a better understanding of the game, basic rules, measuring, matches etc etc.
After being part of the SRC Juniors Summer School in 2021 and 2020 and offering junior coaching sessions and activities in 2021 we are keen to develop our juniors section and activities. A very different sporting activity for under 18s including competition, skills development and lots of fun!!